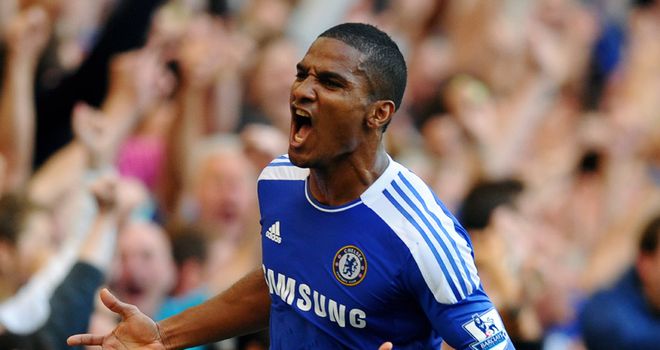 With the signing of Juan Mata yesterday from Valencia, all Chelsea fans must have been smiling with delight but with news coming in that Malouda could possibly be on his way out, the fans may feel it's one step forward, two steps back. Juventus are reportedly very interested in the Frenchman and after yesterday's news that Mata was officially a Chelsea player, it seems a bid in the next few days is very much on the cards.
Florent Malouda, 31, has been a very influential player in the past few seasons, scoring and setting up goals on countless occasions. For this reason, it would seem hard to lure him away from London as this is arguably the best spell of his career.
Juan Mata has been hot property this Summer after a very good season with Valncia was capped off when he helped the Spanish U21's to European success. Mata even revealed that he snubbed offers from the likes of Arsenal and Tottenham to sign for Chelsea.
Juventus missed out on the signature of Chilean Alexis Sanchez who eventually made the move to Barcelona, so the signing of Malouda would seem more of a rebound buy rather then their first priority.
I wouldn't expect Malouda to leave, yet again I didn't expect Eto'o to leave Inter Milan, but it's very late on in the transfer window and Malouda seems perfectly happy at Stamford Bridge.
So what do you think? Do you think Malouda will leave Chelsea?
I would love to hear any comments you may have.
For more banter and updates, click the "like" button on the Football Team Talk facebook page