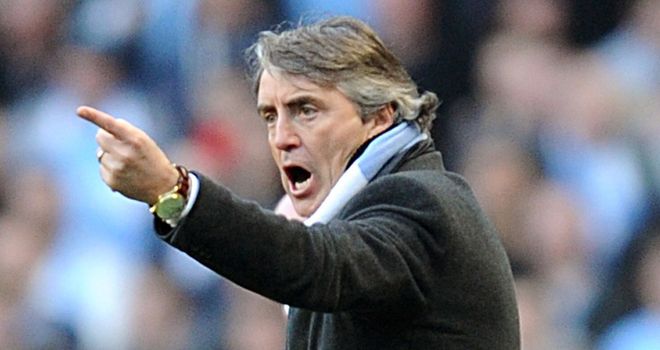 Tonight, Man City have the opportunity to increase their chances of getting their hands on fourth spot. The only thing standing in their way of getting three points tonight is Blackburn. While City are aspiring to get into the Champions League, Blackburn are simply desperate to stay in the Premiership. Not even a point tonight for Blackburn would do them the whole world of good.
Man City have a massive chance of almost securing fourth spot with wins in their next two games. But they would have to rely on Chelsea to beat Spurs this weekend if they were able to create a seven point gap. Man City's next fixture after tonight is a home game at Eastlands against a struggling West Ham side. Nothing short of a win, even a comfortable win, will leave the City faithful satisfied.
Blackburn are anything but safe from the drop as they fight for survival in the upcoming weeks. They are a point off the bottom three and have only managed to pick up three points off their last four games. Games against Wolves and West Ham are included in their remaining fixtures and the result of each will definitely prove crucial by the end of the season.
So in a must win game for both it should be interesting to see if both teams cancel each other out as both sets of players look to score. I would be surprised if Blackburn aren't the team with more of a defensive approach with City having more of the possession. With City fans still hungover from their derby day win at Wembley, I'm sure only a win is expected.
I would love to hear any comments you may have.